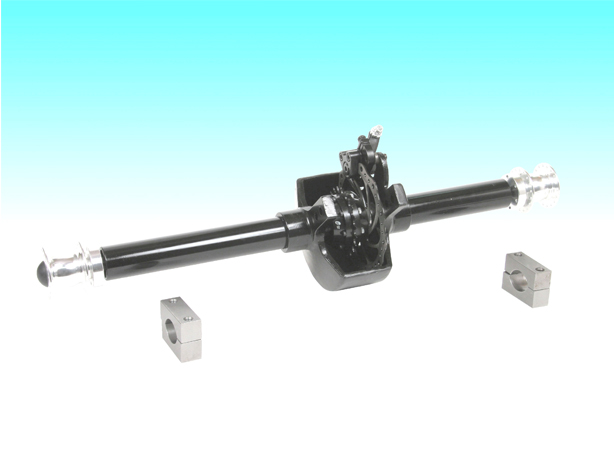 YST-899-1
SPROCKET SPEC: 8.0 X 22T
SUITABLE MODEL RANGE: ELECTRIC VEHICLE, MANUAL TRICYCLE (RECREATION, LOADING) ELECTRIC TRICYCLES, FOUR WHEEL UTILITY VEHICLE, RECUMBENT BIKE, TRICYCLE.
FUNCTIONS:
THE IMPROVED DIFFERENTIAL GEAR DEVICE CAN BE EQUIPPED WITH DISC BRAKE AND FREEWHEEL, INCREASE THE SAFETY, SAVE ONE SET OF BRAKING SYSTEM. IT CAN ASSEMBLE ON THE FREEWHEEL OR REAR GEAR DIRECTLY.